A Conversation with Father James Martin, SJ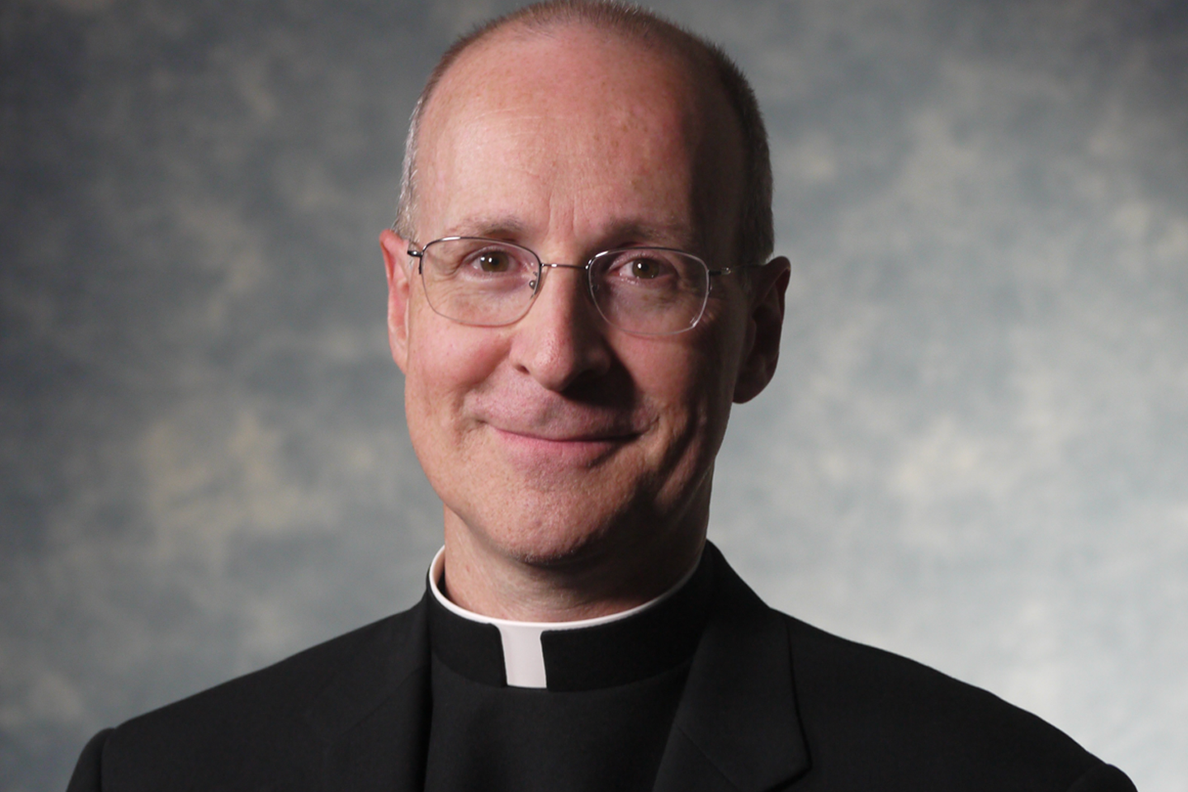 Please join Xavier Society for the Blind for A Conversation with Father James Martin, SJ on Thursday October 10th at 6:00 p.m. The event will be held at Xavier High School's Keenan Commons (15th Street between 5th and 6th Avenues).
A Jesuit priest, Father Martin was appointed to be a Consultor for the Vatican's Secretariat for Communication in 2017 by Pope Francis. In addition, he is editor at large of America magazine, and bestselling author of Jesus: A Pilgrimage, The Jesuit Guide to (Almost) Everything, and Between Heaven and Mirth. Father Martin has written for many publications, including the New York Times and The Wall Street Journal, and he is a regular commentator in the national and international media. Many of his books are available in our braille and audio libraries.
He has appeared on all the major radio and television networks, as well as in venues ranging from NPR's Fresh Air, FOX's The O'Reilly Factor, and PBS's NewsHour to Comedy Central's The Colbert Report.
A reception will follow the conversation with Fr. Martin and a Q&A session.
Contribution $100.00 Proceeds to benefit the mission of Xavier Society for the Blind.
We look forward to seeing you on October 10th!