April 2021 Newsletter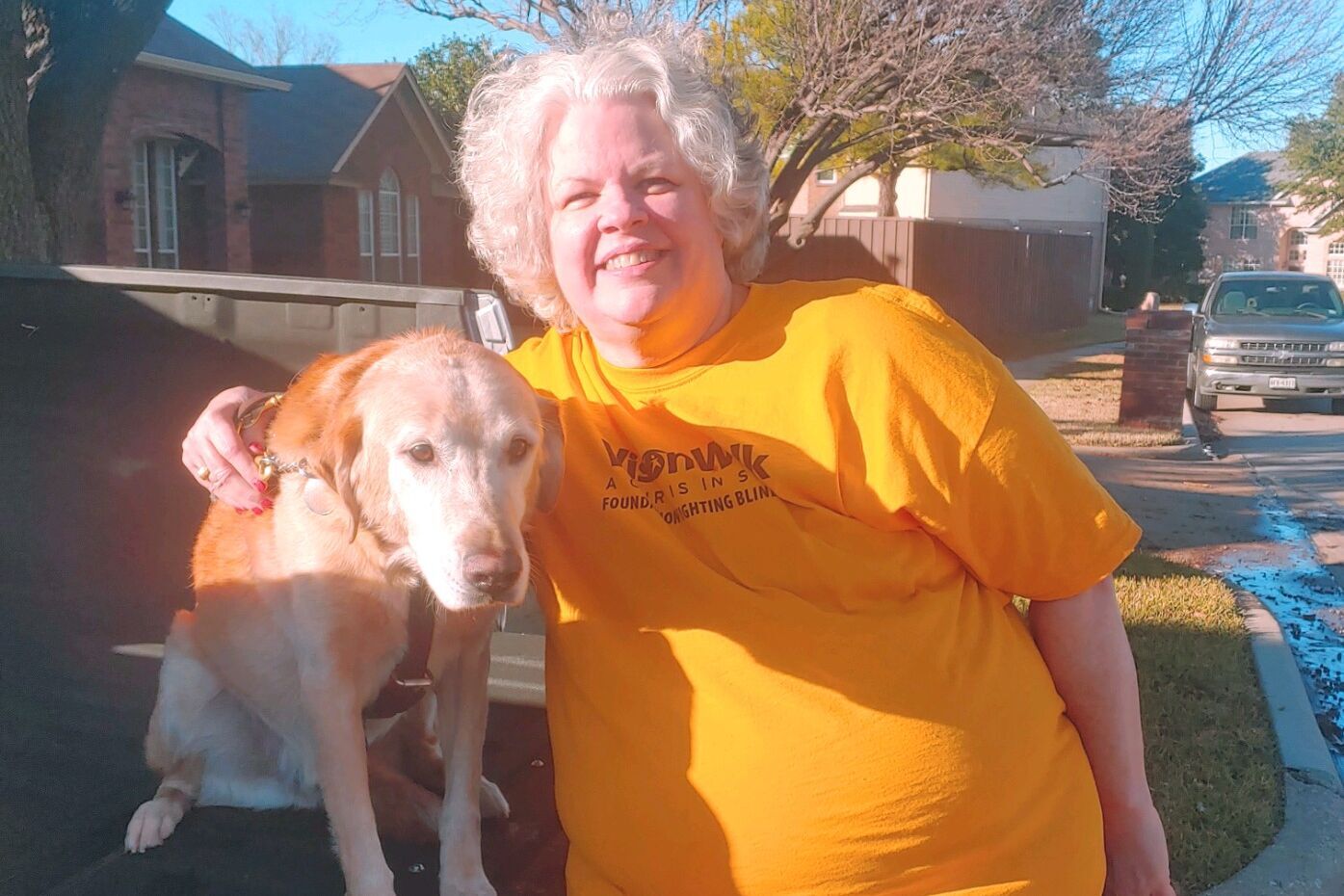 This month we highlight a very special client, Neva from Texas! Like many people we serve, Neva is a convert to the Catholic Church and is a braille patron. We also discuss our newest titles in braille and audio for the month! Click here to read more.
Next Blog Post
We discuss our newest additions in braille and digital talking book format, as well as Paul Fontaine joining our Board of Directors!