August 2021 newsletter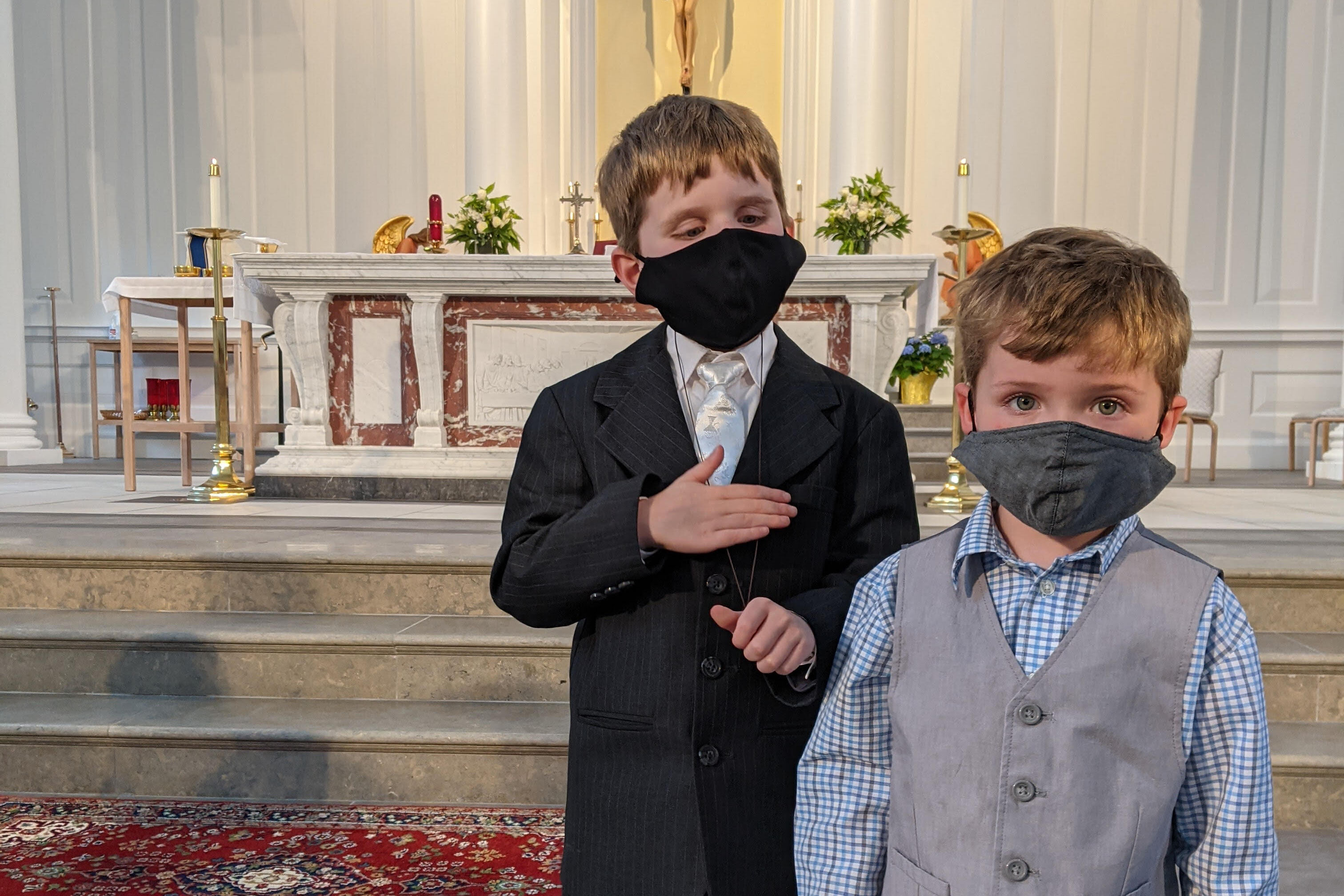 End-of-summer review featuring a back-to-school story, our newest braille and audio titles, and the Catholic Charities profile on our braille client Kate Crohan. Click here to read the newsletter in its entirety.
Next Blog Post
Meet our intern Delores and find out all that's new in braille and audio!