August 2022 Newsletter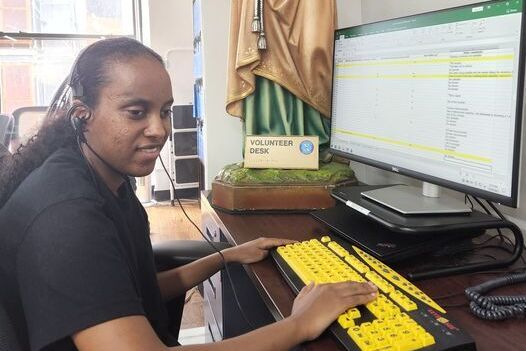 We're pleased to be joined by our newest Board Member Donna Crilly and our summer intern Hanan. We also highlight some social media shout-outs and discuss our newest braille and audio titles. Click here to read in full.
Next Blog Post
This month we chat about Mamas in Spirit podcast featuring our braille patron Dr. Kimberly Aguillard, all that's new in braille and audio, and some other news about the organization.