February 2020 Newsletter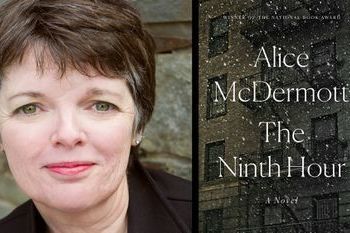 We highlight our clients Don and Gerry, parishioners of Immaculate Heart of Mary Catholic Church in the Archdiocese of Indianapolis.We also discuss our newest additions in braille and audio, including the addition of "Beautiful Hope" to National Library Service for the Blind and Print Disabled's BARD! Check it out by clicking here.
Next Blog Post
End-of-summer review featuring a back-to-school story, our newest braille and audio titles, and the Catholic Charities profile on our braille client Kate Crohan.