February 2022 Newsletter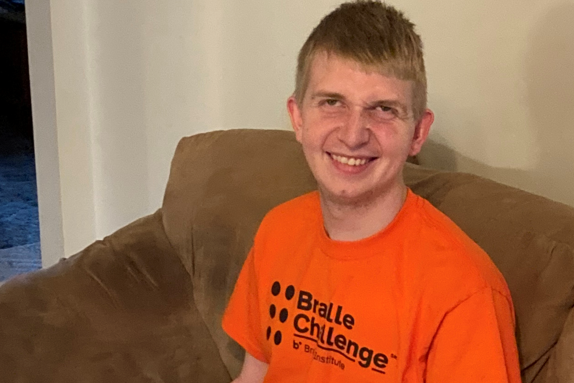 We highlight our client Seth K., a braille reader in the Diocese of Lincoln, Nebraska. We also discuss the awesome episode of In the Thicket Podcast featuring our braille client Mary Wilson in the Archdiocese of Washington. As always, we give the run down on all that's new in braille and audio (compatible with the Talking Book machines provided by the National Library Service for the Blind and Print Disabled of The Library of Congress). Check it out by clicking here.
Next Blog Post
Recapping our 2021 St. Lucy Mass in honor of the patron saint of the blind, highlighting World Braille Day, and our newest titles in braille & audio.