July 2021 Newsletter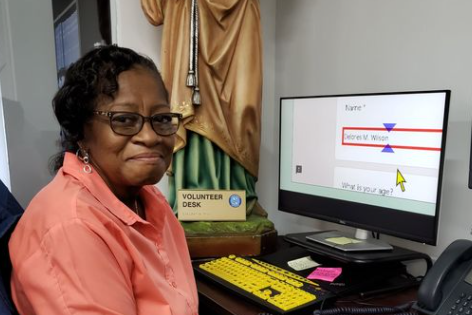 We highlight our intern Delores. She is helping us conduct our survey so that we can better serve our clients now and the future. Thanks VISIONS/Services for the Blind with their help as well! As always, we also discuss our braille and audio additions to our catalog. Click here to read more.
Next Blog Post
Feminine Genius Podcast featuring Kate Crohan, Executive Director Malachy Fallon on Kelly & Company, and much more!