June 2020 Newsletter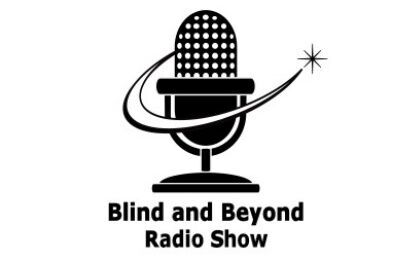 We discuss reopening our offices and all that's new in braille and audio. Also, in case you missed it, we chat about our Executive Director Malachy Fallon on Blind and Beyond Radio Show, our Board Member Breandan Ward on National Council for the Blind of Ireland's podcast, and our braille client Dr. Skylar Covich on WCAT Radio's The Open Door.
Next Blog Post
Updates from XSB on operations amid the Covid-19 pandemic, new releases, and other news.