March 2020 Newsletter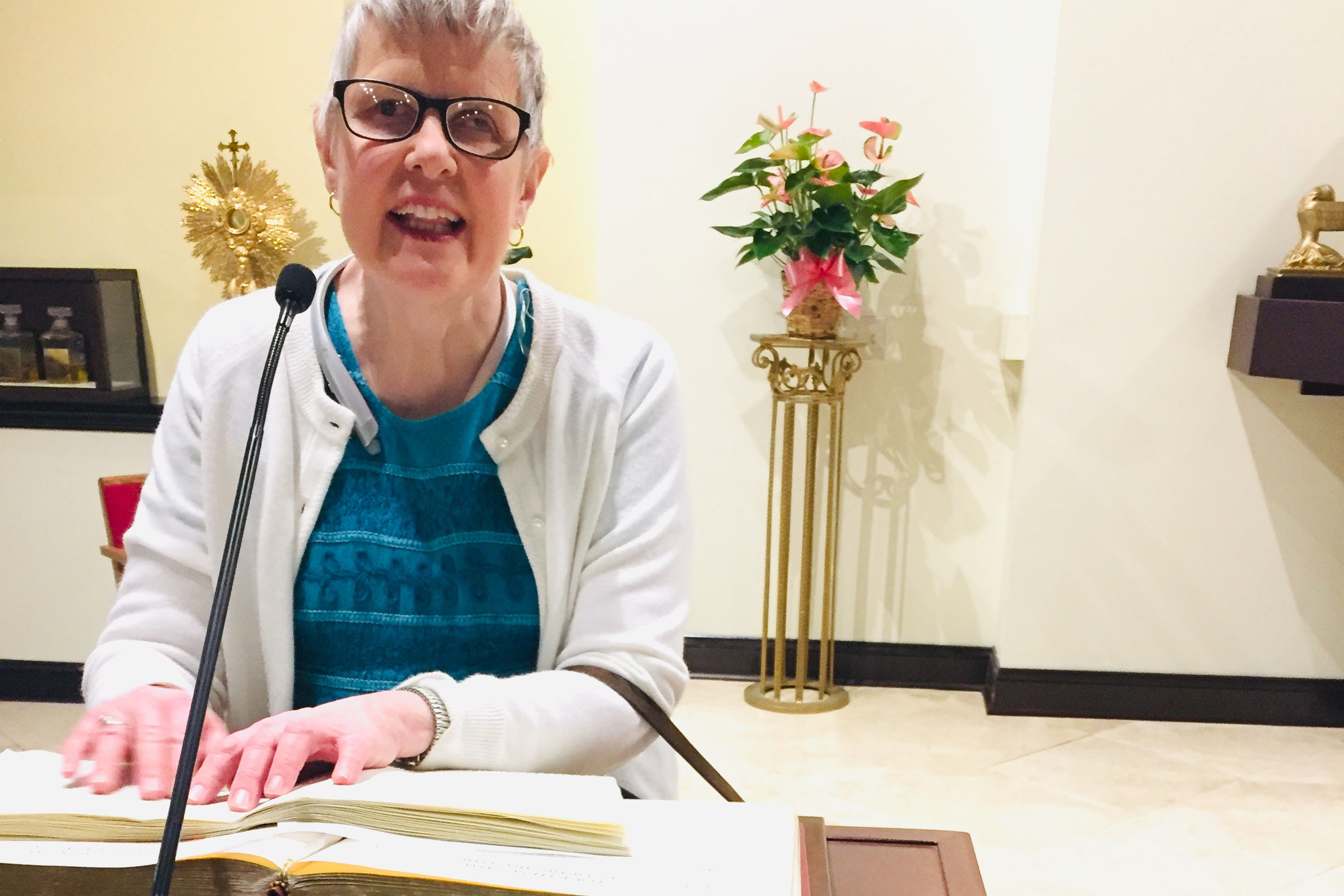 In our March 2020 newsletter, we highlight our Executive Director Malachy Fallon's interview with Annabelle Moseley, author of Sacred Braille and feature the Instagram shoutout from Fr. James Martin, SJ.
We also spread some positive vibes with a story from Deb C., a braille client in the Diocese of Des Moines. Deb attends Christ the King Parish, Des Moines and uses our braille Mass Propers to lector. She is an inspiration to all.
Check out our newsletter by clicking here!
Next Blog Post
Updates on our audio book pilot program, highlighting our clients in the Archdiocese of Indianapolis, and our newest library additions in braille and audio.