March 2021 Newsletter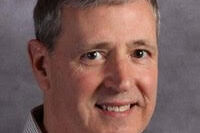 We discuss our newest additions in braille and digital talking book format, as well as Paul Fontaine joining our Board of Directors! Xavier Society has also joined Instagram, make sure to follow us @XavierSociety. Click here to read more.
Next Blog Post
NCPD Live, revisiting our DeMello Lenten Reflections, and our new titles in braille and audio!