March 2022 newsletter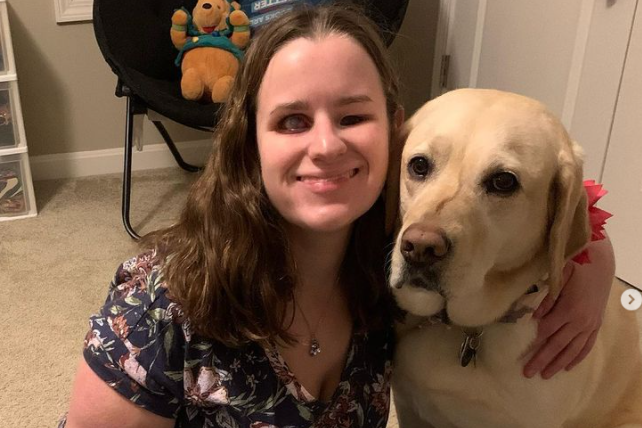 This month we discuss some great podcasts and radio shows that our clients and Executive Director have recently featured in (including our client Jessica, pictured here with her guide dog). We also list all that's new in audio and braille! Click here to read more.
Next Blog Post
Recapping the St. Lucy Mass on December 13th, social media shout-outs, and our patron Chris Duffley's story for Braille Literacy Month.