November 2019 Newsletter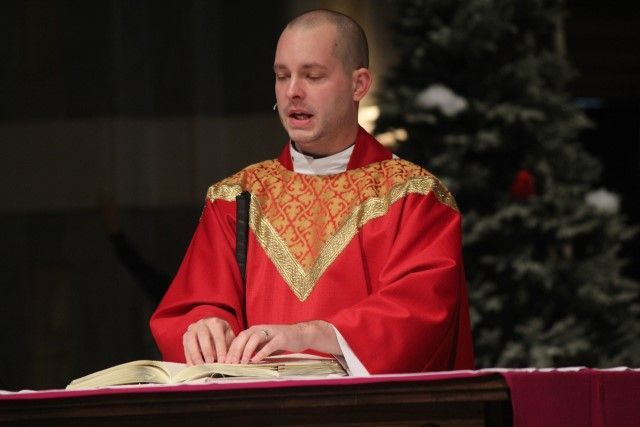 November's newsletter discusses our upcoming St. Lucy Mass (in celebration of the patron saint of the blind) and #GivingTuesday which happens to be on the Feast of our patron, St. Francis Xavier. To learn more, including our newest braille and audio additions, click here.
Next Blog Post
We discuss our event with Father James Martin, our upcoming St. Lucy Mass, and highlight a special client in Louisiana who teaches sighted children about braille and blindness.