October 2021 Newsletter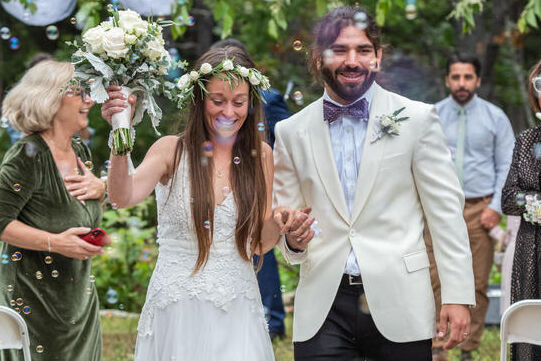 This month we highlight some pretty great clients! Anthony and his wife Kelly Anne recently got married and made headlines with Kelly Anne's custom, tactile dress. Shirley, our client in the Diocese of Green Bay, is highlighted in our upcoming All Souls Appeal. Last but not least, Francesca M. is featured in a great podcast titled Seven Mile Chats which you may enjoy. You can read the newsletter in its entirety by clicking here.
Next Blog Post
We discuss our newest titles in braille and audio and the upcoming event with actor/author Robert Hanley!