September 2021 newsletter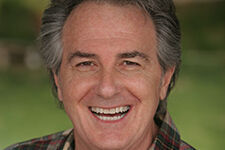 We discuss our newest titles in braille and audio and the upcoming event with actor/author Robert Hanley! As always, we round out the top 10 titles in braille and audio for the month and other interesting news. Read the newsletter in full by clicking here.
Next Blog Post
End-of-summer review featuring a back-to-school story, our newest braille and audio titles, and the Catholic Charities profile on our braille client Kate Crohan.