September 2022 Newsletter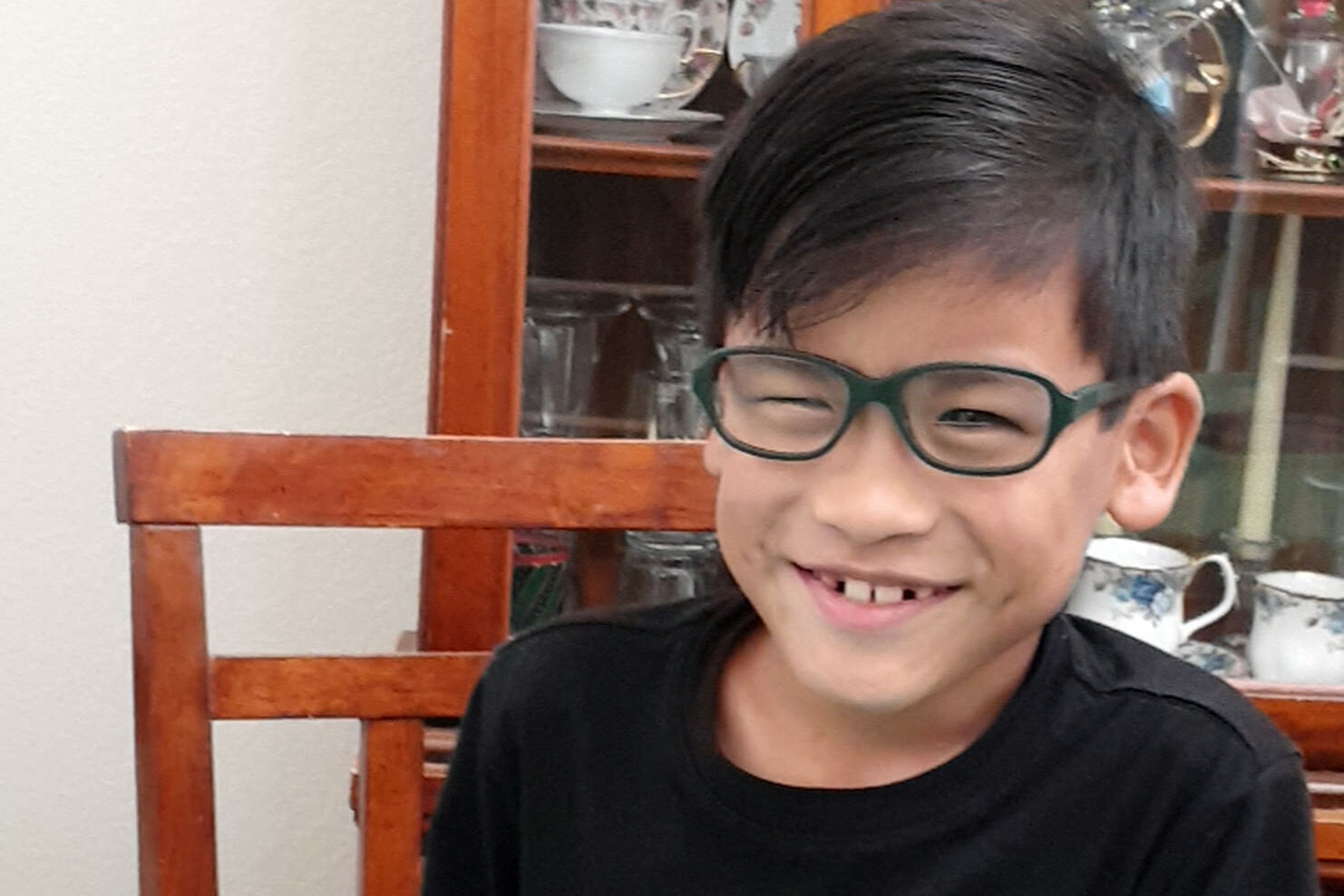 This month's newsletter features our young braille patron Levi from Texas who recently received his First Holy Communion and is heading back to school like millions of other children. We also highlight our Executive Director and Audio & Technology Manager's trip to our friends at the National Library Service for the Blind and Print Disabled in Washington, D.C. As always, we round off the newsletter with our newest library additions in both braille and audio. Click here to read more.
Next Blog Post
New faces at Xavier Society, shout-outs on social media, and all that's new in braille and audio.