About Our Mission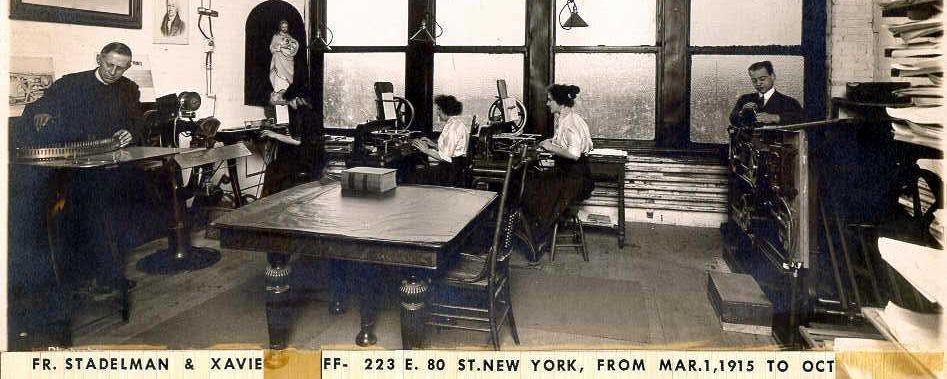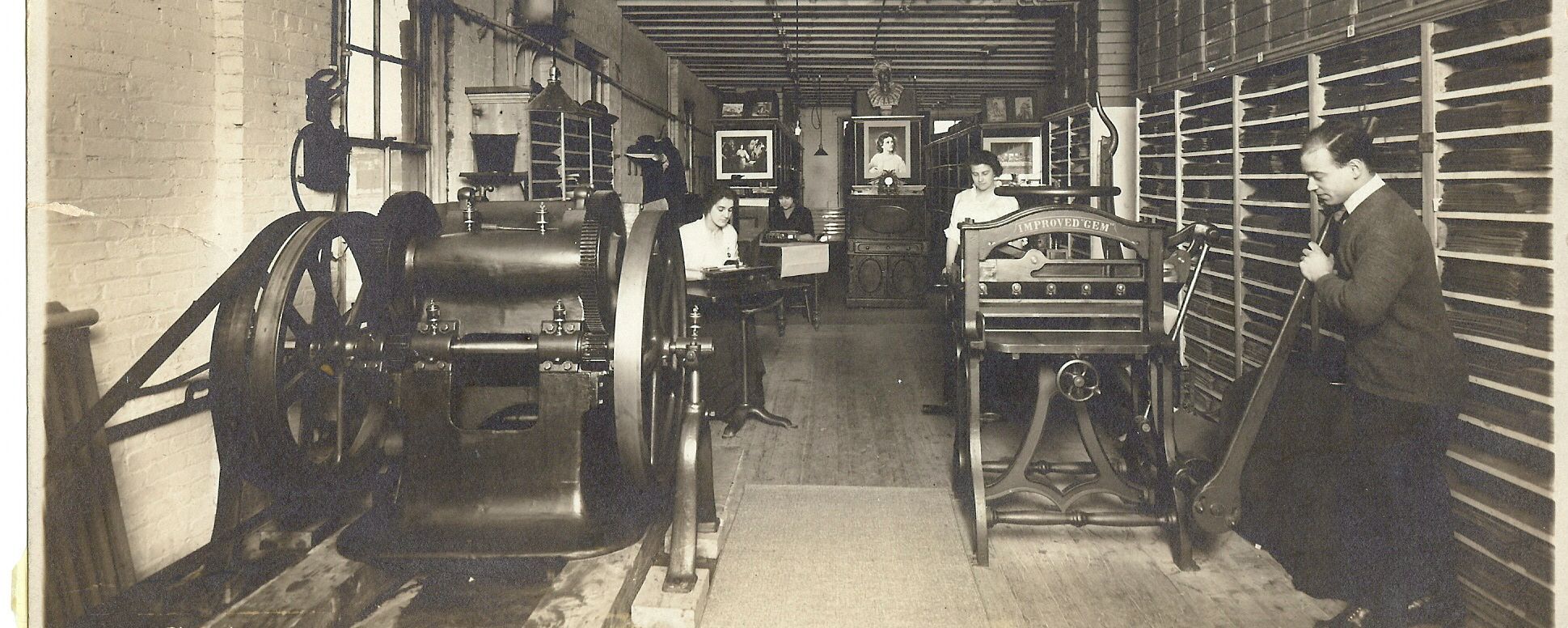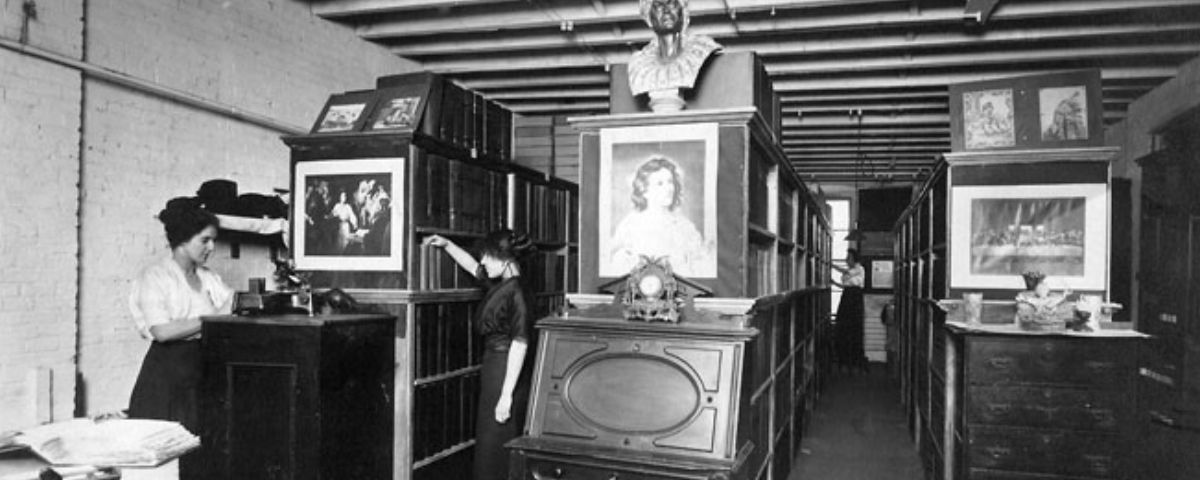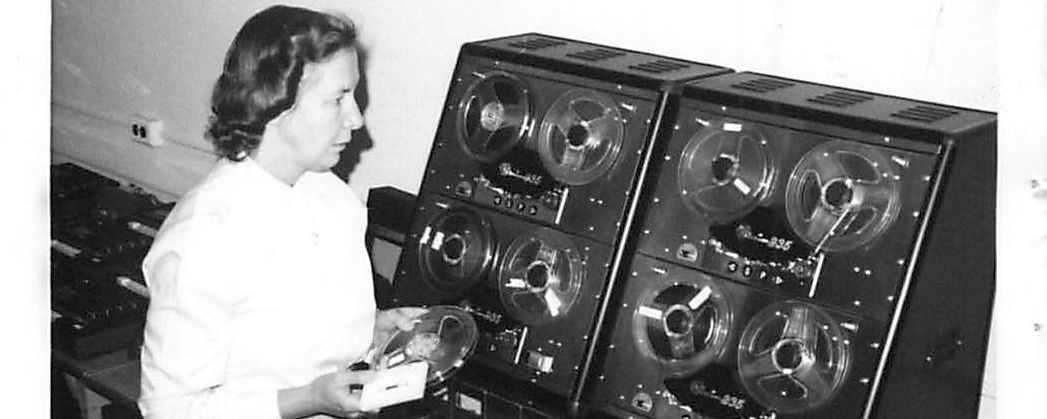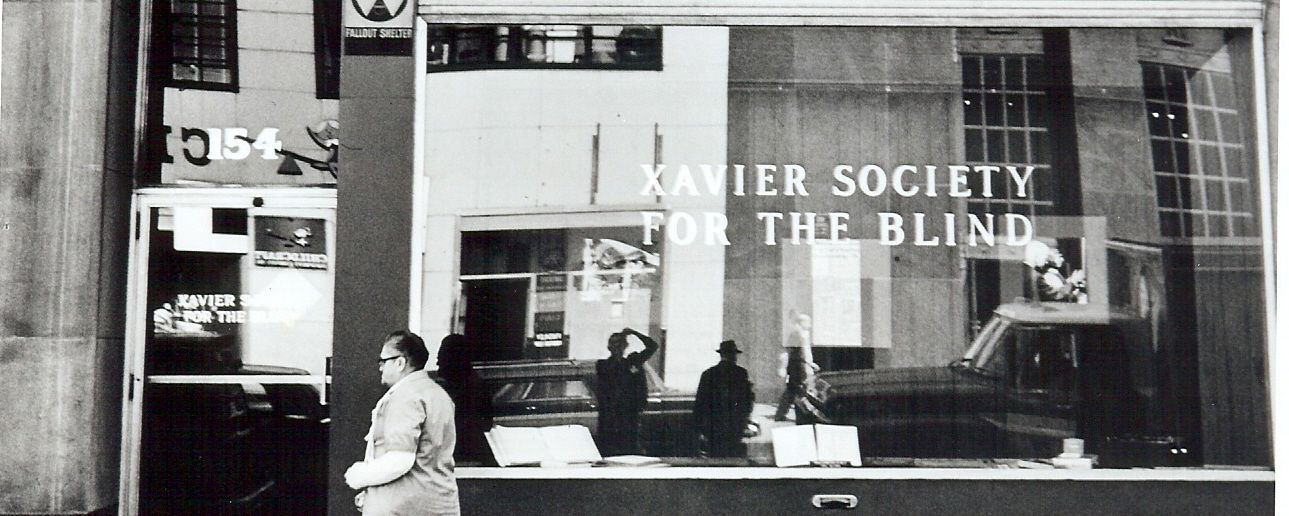 Mission History
The Xavier "Free Publication" Society was founded in 1900. Our mission was envisioned by a blind teacher of blind children, Margaret Coffey, and Fr. Joseph Stadelman, SJ.
Margaret had for years and years "prayed that God would inspire some one to take pity on the Catholic blind of the country for whom there was no Catholic book to be had." In addition to providing inspiration for Xavier Society, Margaret provided $350 of her own resources, which was the amount of money necessary to purchase a recently developed stereograph machine which could produce a larger volume of books and magazines in "raised print", e.g braille. While not considered a significant sum today, in 1900, $350 was the equivalent of $11,000 in 2019 dollars – a very significant investment for a young blind woman.
The mission started off on 16th Street in Manhattan, in a single room at the College of St. Francis Xavier (now Xavier High School). At the time, Xavier Society was the only Catholic publishing house to make such writings available to blind people, and all services were provided free of charge, a tradition that continues to this day.
Mission Statement
To provide the Word of God, and the best of Roman Catholic teaching and literature, spiritual and inspirational material, to blind or visually impaired persons of any faith in whatever format best meets their needs at no charge and to continually explore ways to make that material more accessible and available to the widest possible audience of those in need. To offer opportunities for volunteer service for those who wish to help in this work through their donation of time, talent or financial support.
Timeline
1900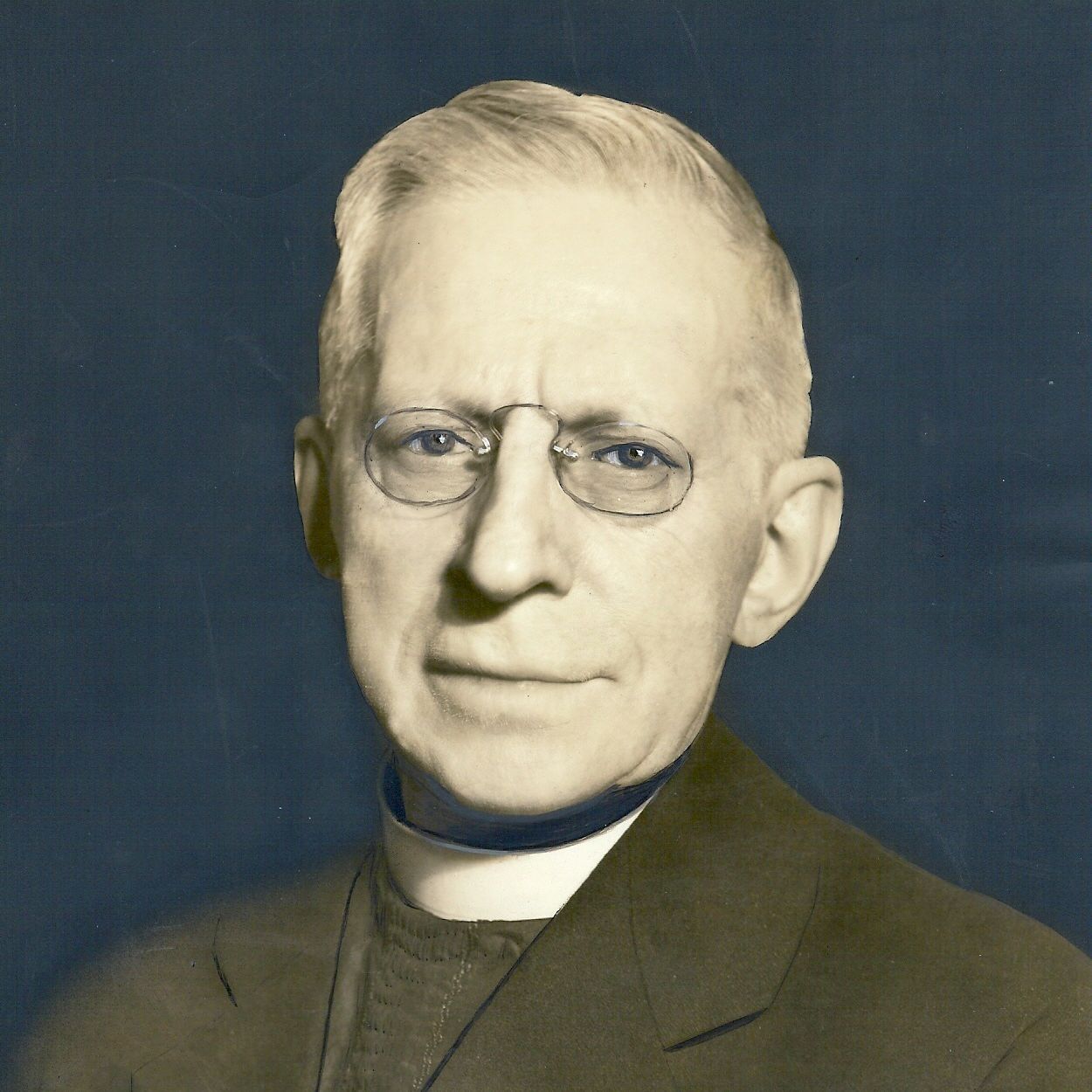 Society established under the name Catholic Free Publication Society for the Blind by Rev. Joseph Stadelman, SJ (pictured right) and Margaret Coffey
First book published – Gospel of St. John
First issue of The Catholic Transcript printed in New York Point – first magazine for the blind in America
1912
First issue of The Catholic Review released in braille by Chicago Society, published by Xavier Society
1937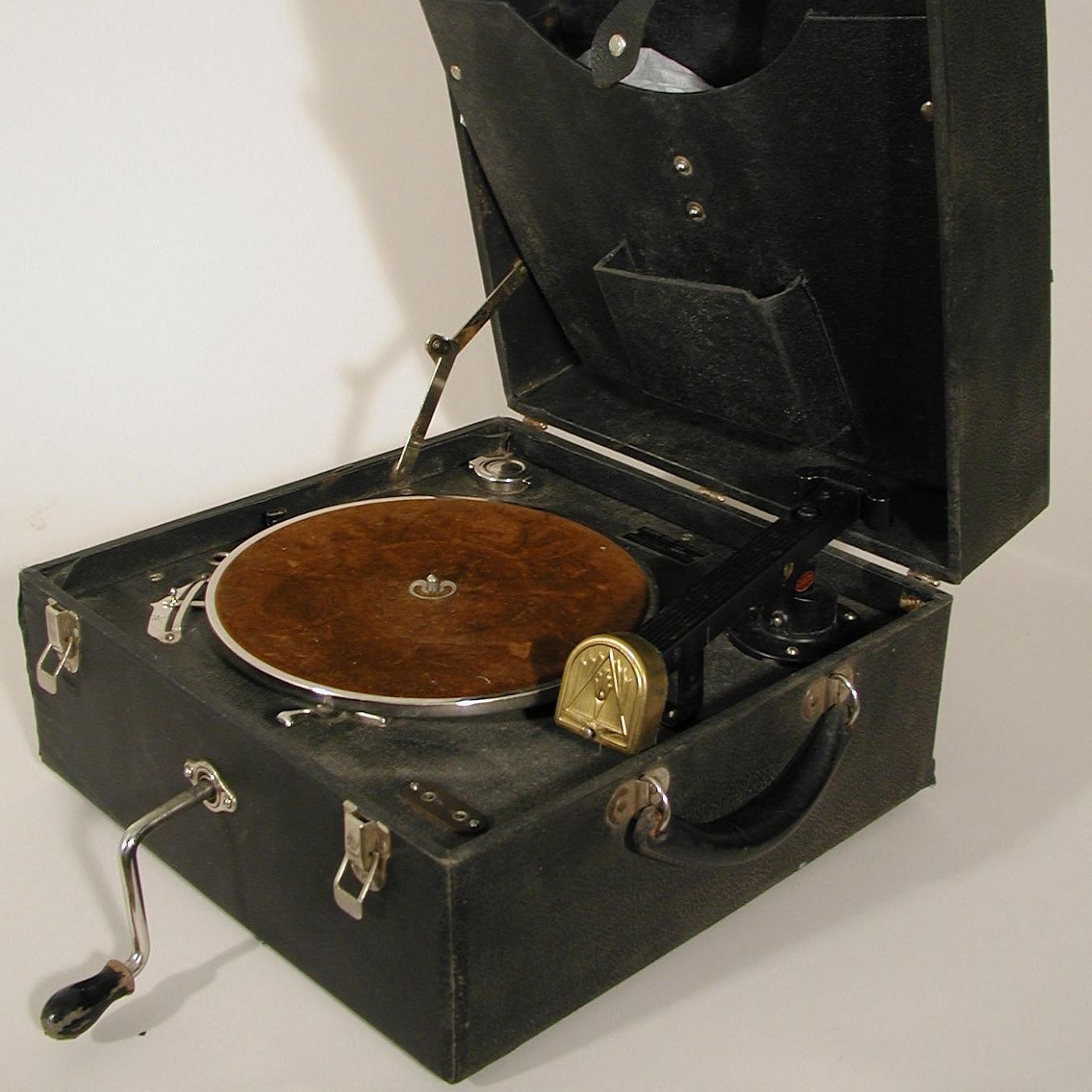 First talking books recorded on long playing discs
1950s
Mid 1950s – entire New Testament published in braille and as a talking book
1965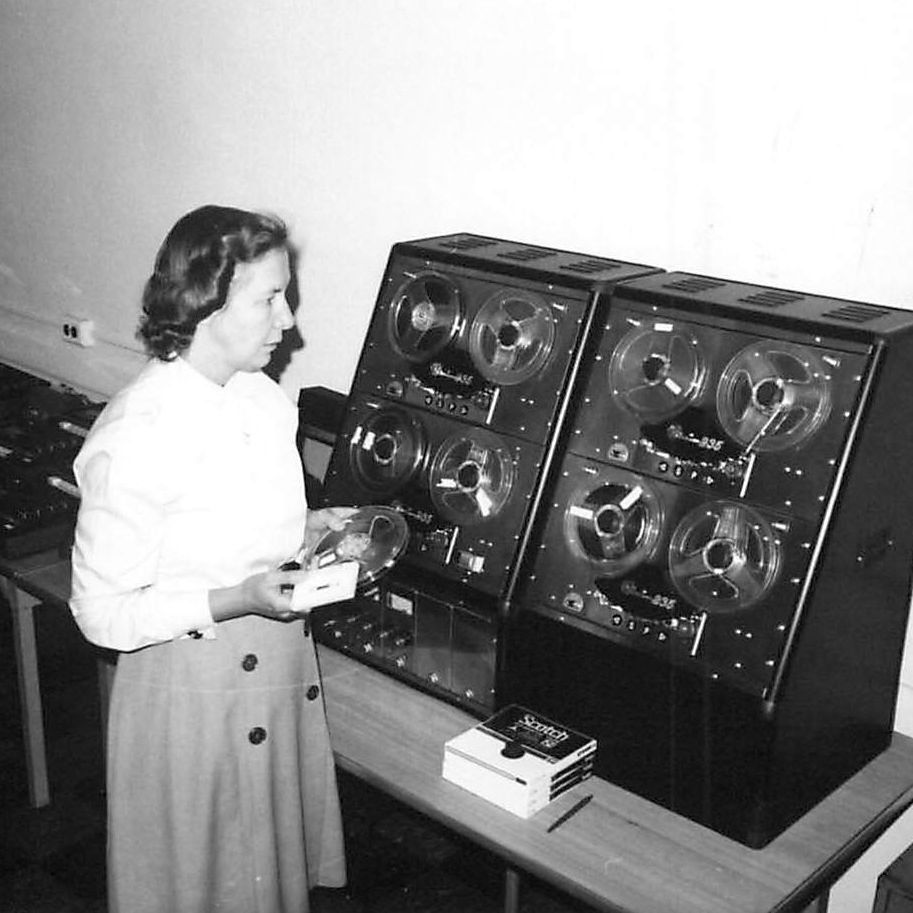 Open reel tapes introduced for talking book
1968
Cassette tapes introduced
1973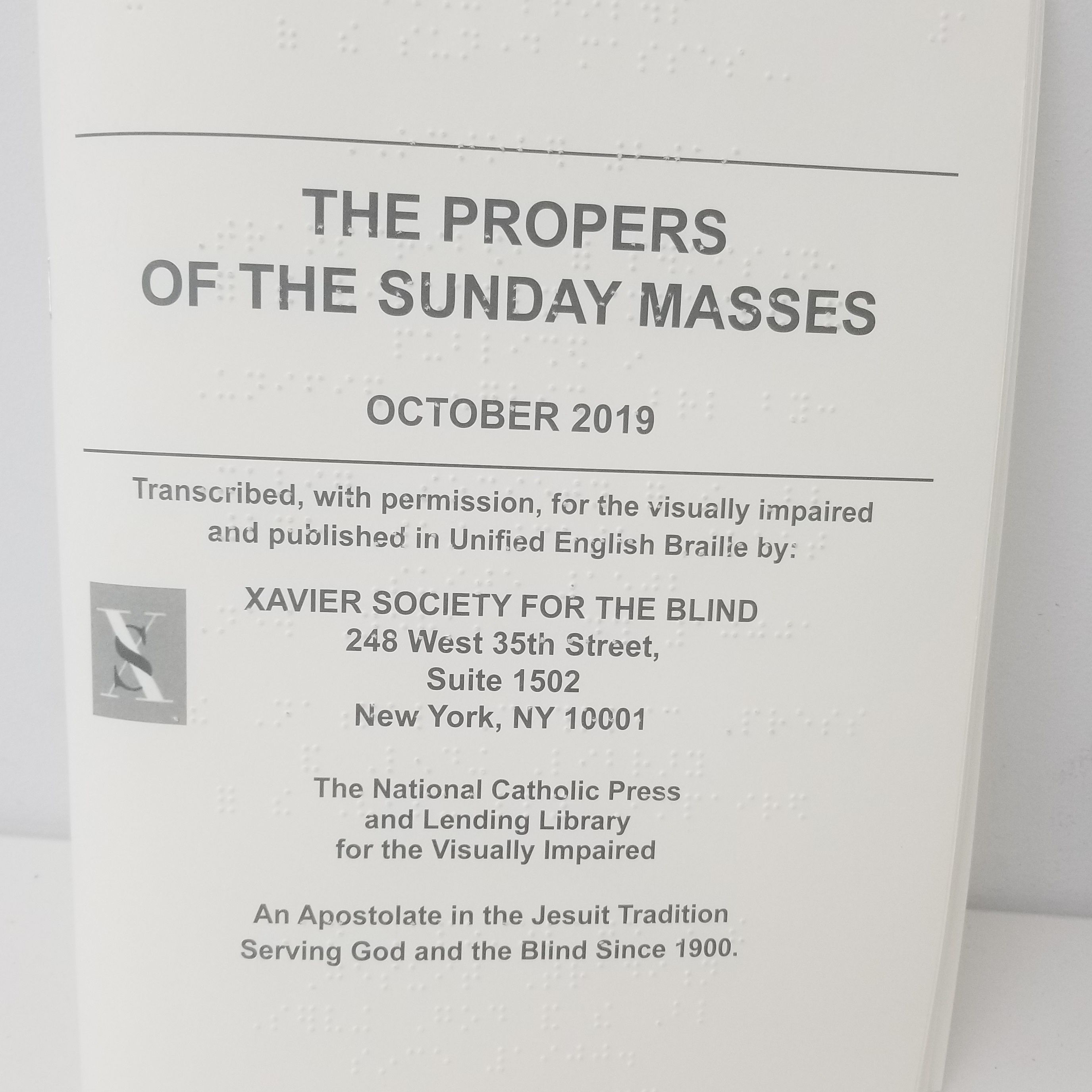 Sunday Mass Propers made available in braille (pictured right), large print, and on cassette
1987
New Testament of New American Bible transcribed and published in braille
1991
All titles and formats of XSB library entered into the Union Catalogue of the National Library Service for the Blind and Physically Handicapped (a division of the U.S. Library of Congress) and made available via interlibrary loan
1998
Catechetical textbooks in braille for children and young adults introduced
2009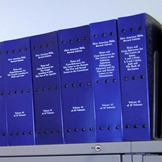 Production of New American Bible in braille (pictured right), large print, and audio
2019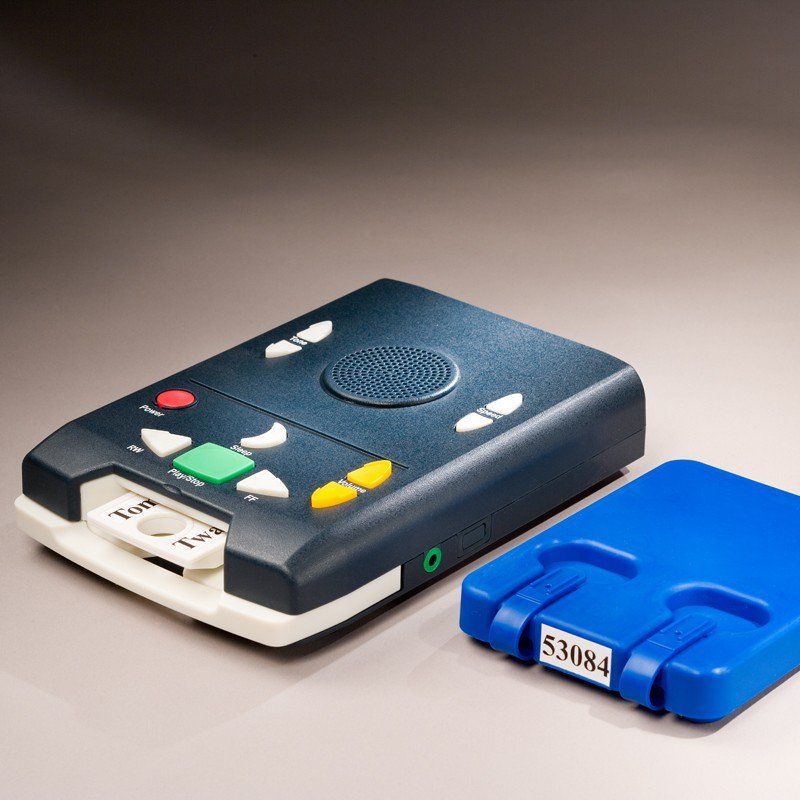 Audio book catalogue transition to Digital Talking Book Format