Xavier Society for the Blind
Xavier Society provides religious, spiritual, and inspirational reading materials in braille and audio to blind and visually impaired individuals worldwide. We are able to provide these materials free of charge thanks to the generous support of our donors. We support this community of faithful in understanding, developing and practicing their Faith. Our service began in 1900 and we hope to serve many more people in new and innovative ways for many years to come.
Upcoming Event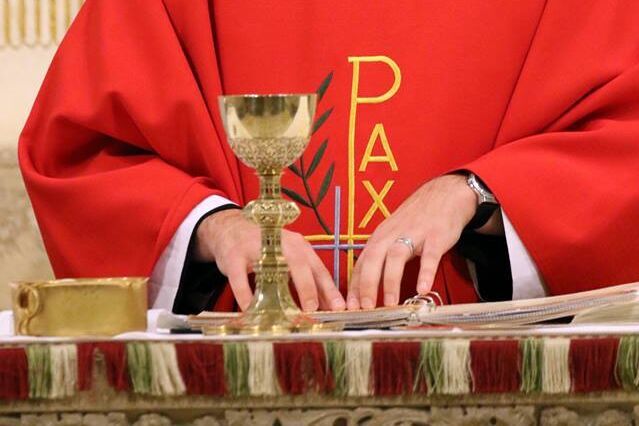 2023 St. Lucy Mass
Please join us on Wednesday, December 13th at Noon Eastern Time in St. Francis Xavier Church NYC for our annual celebration of the patron saint of the blind.