Patron Stories: Sharlene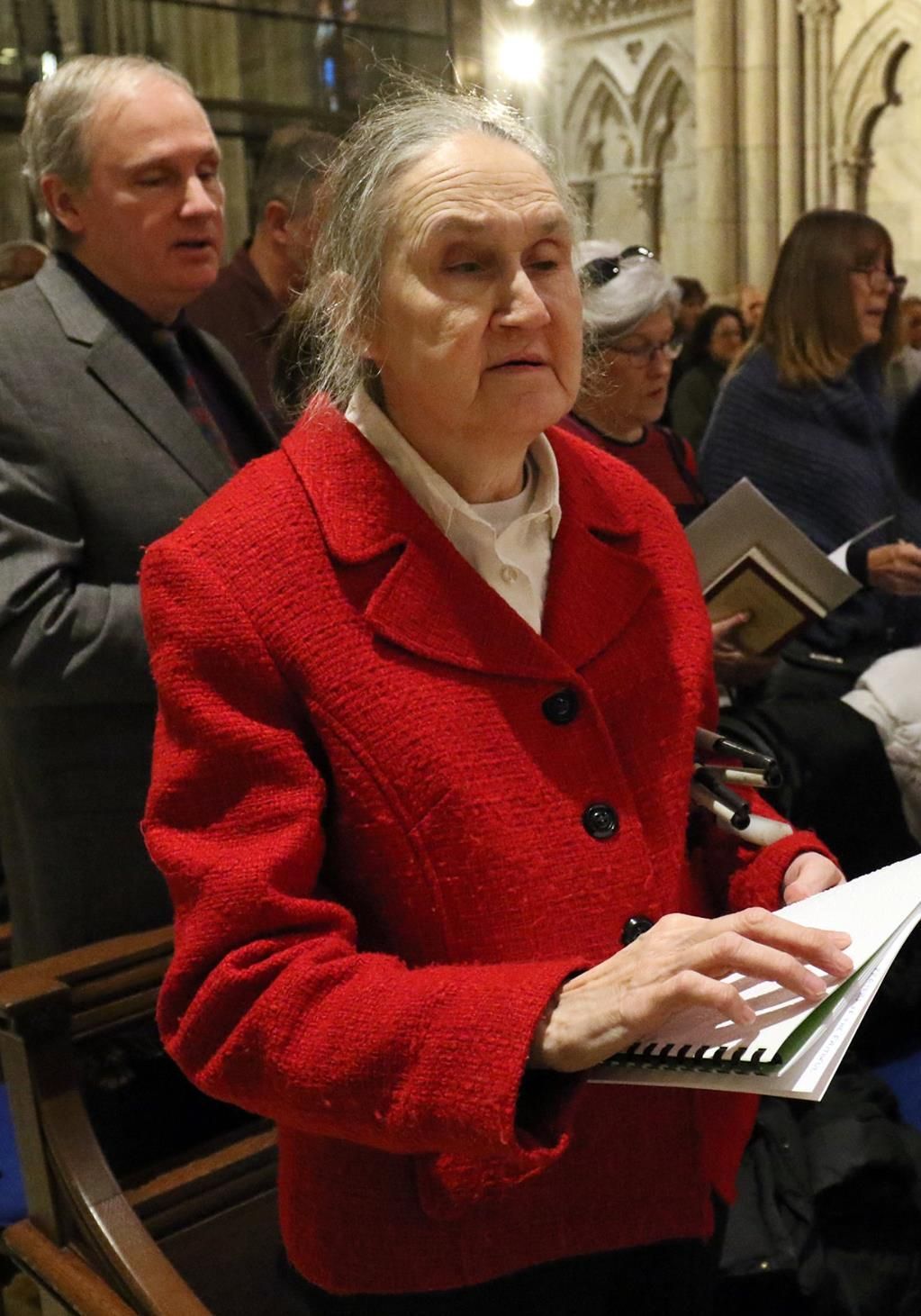 Sharlene has been a great ambassador for Xavier Society for the Blind. Not only does she receive our braille materials, but she is a member of our Advisory Group. She has been featured in The Tablet (the diocesan newspaper of the Diocese of Brooklyn and Queens) and has been profiled on Currents News. For more on that click here.
Here's a little more about Sharlene: A graduate of Columbia School of Law and Loyola University, Sharlene was admitted to the Bar of the State of Illinois and the United States District Court for the Northern District of Illinois in 1995. Her extensive legal background and commitment to disability advocacy has brought her across the United States and to Australia in various positions and roles. Sharlene serves on the Paratransit Advisory Committee for MTA New York City Transit and on VISIONS/Services for the Blind and Visually Impaired Queens Advisory Board. In addition, she moderates the Book Discussion Group at the Andrew Heiskell Braille and Talking Book Library. A parishioner of Holy Family Roman Catholic Church in Flushing, Queens, Sharlene is also a lector and greeter at her parish.
At our 2018 St. Lucy Mass, Sharlene served as a lector and made this video after the Mass to explain what Xaiver Society for the Blind means to her: