St. Lucy Mass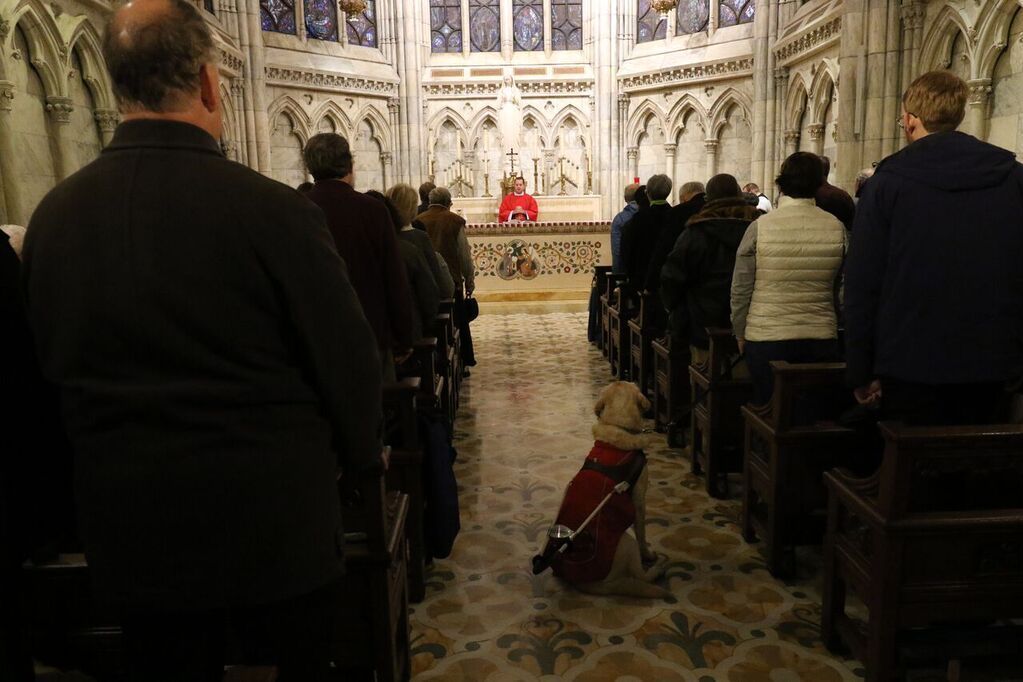 On Friday December 13th we will be celebrating the Feast of St. Lucy, the patron saint of the blind, at St. Francis Xavier Church on 16th Street in Manhattan. Father Jamie Dennis, a priest from the Diocese of Owensboro, KY, will be celebrating the Mass and our other clients will be participating as lectors. The Mass will be live streamed on our YouTube channel for anyone who cannot be with us in person. After the Mass there will be a reception which all are invited to attend.
The Mass is the highlight of the year for our organization. A day in which supporters, clients and staff come together to celebrate St. Lucy and Xavier Society for the Blind. We hope you can join us this year!
To learn more about our past celebrations click here.