June 2023 Newsletter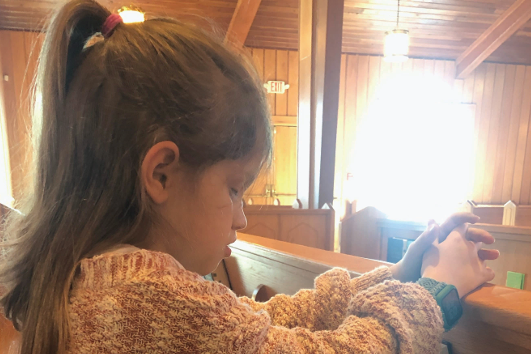 We chat about our patrons who have made it to Braille Institute's Braille Challenge finals, and also highlight two young patrons who just made their First Communions. We also discuss our new Board Members and our Executive Director's trip to the Association of Catholic Publishers' meeting last week. It's been a busy month! As always, we mention all that's new in braille and audio. Check it out by clicking here.
Next Blog Post
This Healthy Vision Month we profile on our patrons Sister Maria and Robert, recap the NLS Conference, and highlight our newest titles in braille and audio.