October 2023 Newsletter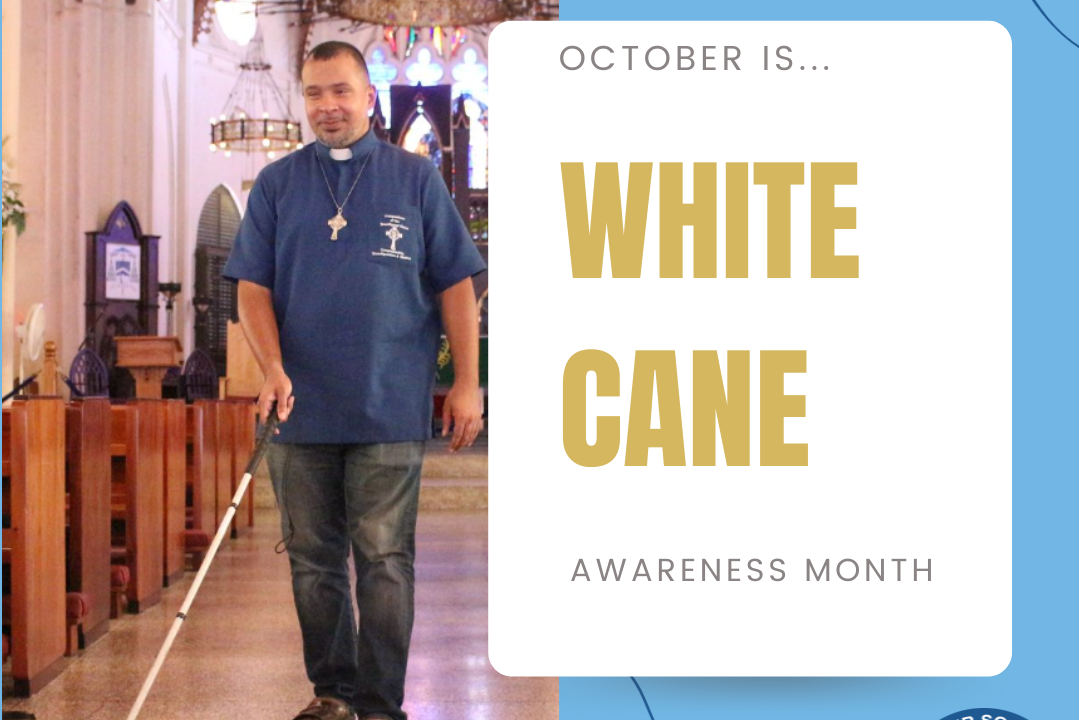 We chat about the importance of White Cane Awareness this month and every month, share some social media shout-outs, and highlight all that's new in braille and audio! Click here to read in full.
Next Blog Post
Be sure to check out our September newsletter - this months news includes our patrons heading back to school, social media shout-outs, & our newest braille titles!