July 2023 Newsletter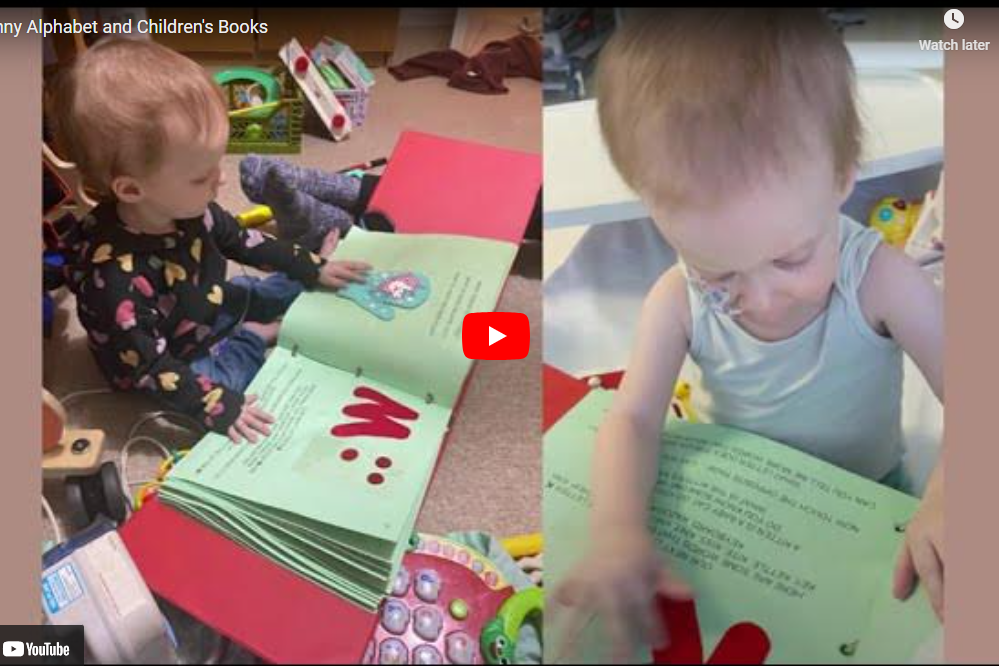 This month we introduce our Interns and volunteers who are helping make things happen here at XSB this summer. We also highlight The Funny Alphabet and other resources for children, our patrons Debby and MaKenzie, and all that's new in braille. Click here to learn more.
Next Blog Post
Our patrons head to the Braille Challenge finals, two made their First Communions, and our new Board Members.